Welcome to SEND Bitesize
SEND Bitesize is a half termly bitesized e-briefing, offering you information in the areas of special education needs and disability. Your number one guide in SEND.
Written by teachers for teachers.
Bringing insight and knowledge together in one place
Bringing together the latest SEND knowledge, information, research and resources in one easy to digest e-briefing. Designed and curated for SEND professionals by SEND professionals.
Save time with content expertly curated in one place.
SEND Bitesize aims to makes gathering the latest information for teachers, SENCOs and support workers a click away. Every half term we'll do the hard work for you, collecting together everything you need to stay up to date with the ever-evolving SEND landscape. In a single easy to digest digital e-briefing you'll have access to the latest SEND content our team has collected together. Each digital Bitesize edition will bring together resources, research, news and important information to keep our readers fully up to date.
All the latest SEND knowledge compiled in one place.
Discover resources to add to your teaching toolbox.
Access content when you want, including all previous articles.
Regular SEND Bitesize podcasts discussing all things SEND.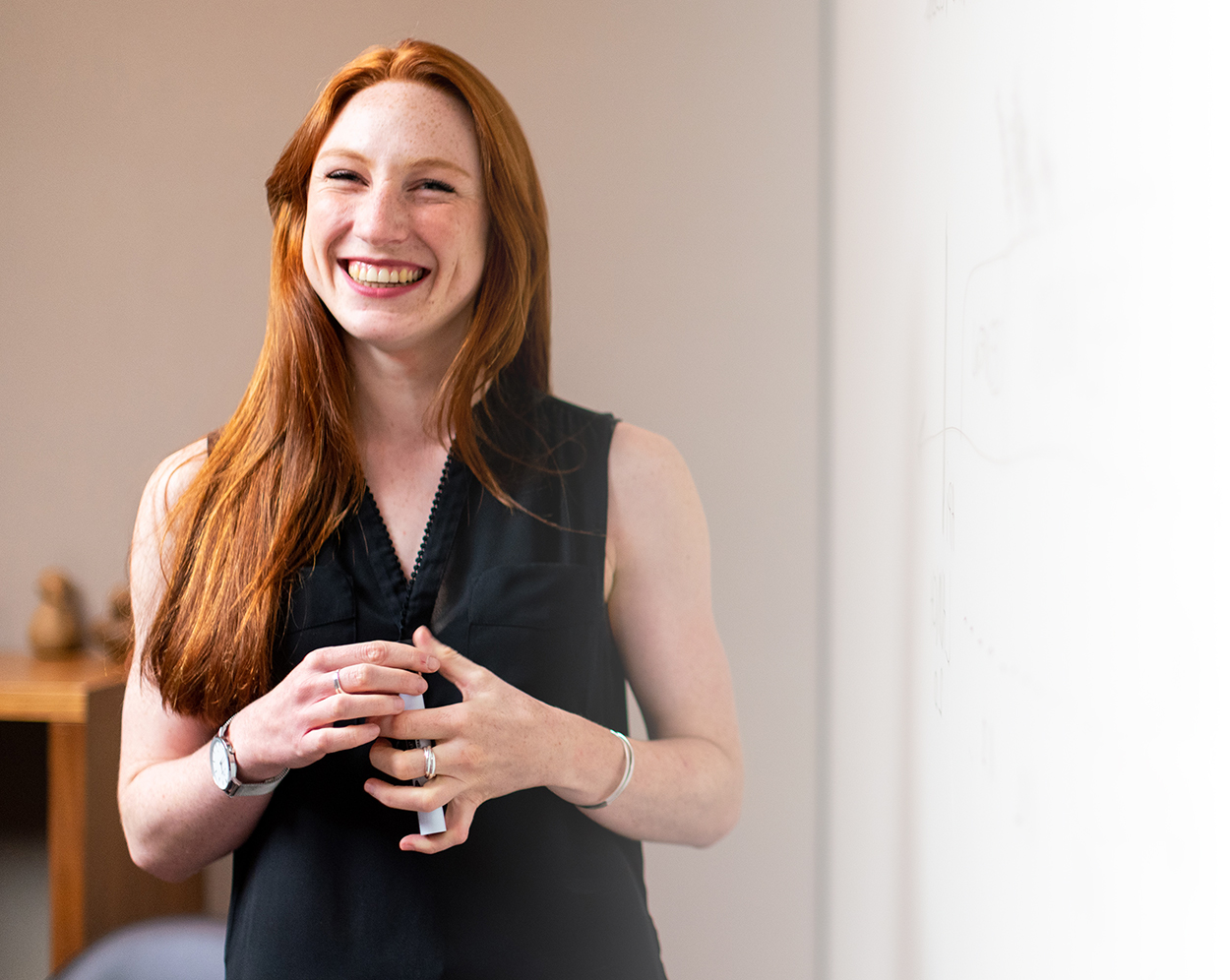 Print and Digital Subscription
6 e-briefings a year

Access to content on our website as well

Access to a termly exclusive webinar
Discounts on the SEND Groups webinars
Access to our Closed Facebook Group
Offers from the SEND Group
Services and Product reviews
Digital Only Subscription
6 e-briefings a year
Access to content on our website
Access to a termly exclusive webinar
Discounts on the SEND Groups webinars
Access to our Closed Facebook Group
Offers from the SEND Group
Services and Product reviews