SEND Bitesize is a new, half termly bitesized e-briefing offering you some small amounts of information in the areas of special education needs and disability. Giving you that advice and guidance to support you in your career.
Created by SEND experts for Teachers
SEND Bitesize aims to makes gathering the latest information for teachers, SENCOs and support workers a click away. Every half term we'll do the hard work for you, collecting together everything you need to stay up to date with the ever-evolving SEND landscape. In a single easy to digest digital e-briefing you'll have access to the latest SEND content our team has collected together. Each digital Bitesize edition will bring together resources, research, news and important information to keep our readers fully up to date.
Helping you stay up-to-date and ready for the world of SEND and inclusion.
A round up of the latest information and news to help keep you up to date with the ever-changing landscape of SEND and inclusion.
Useful information about a range of needs to help you effectively support your colleagues, pupils and their families.
Practical SEND focussed teaching and learning tips to support quality first teaching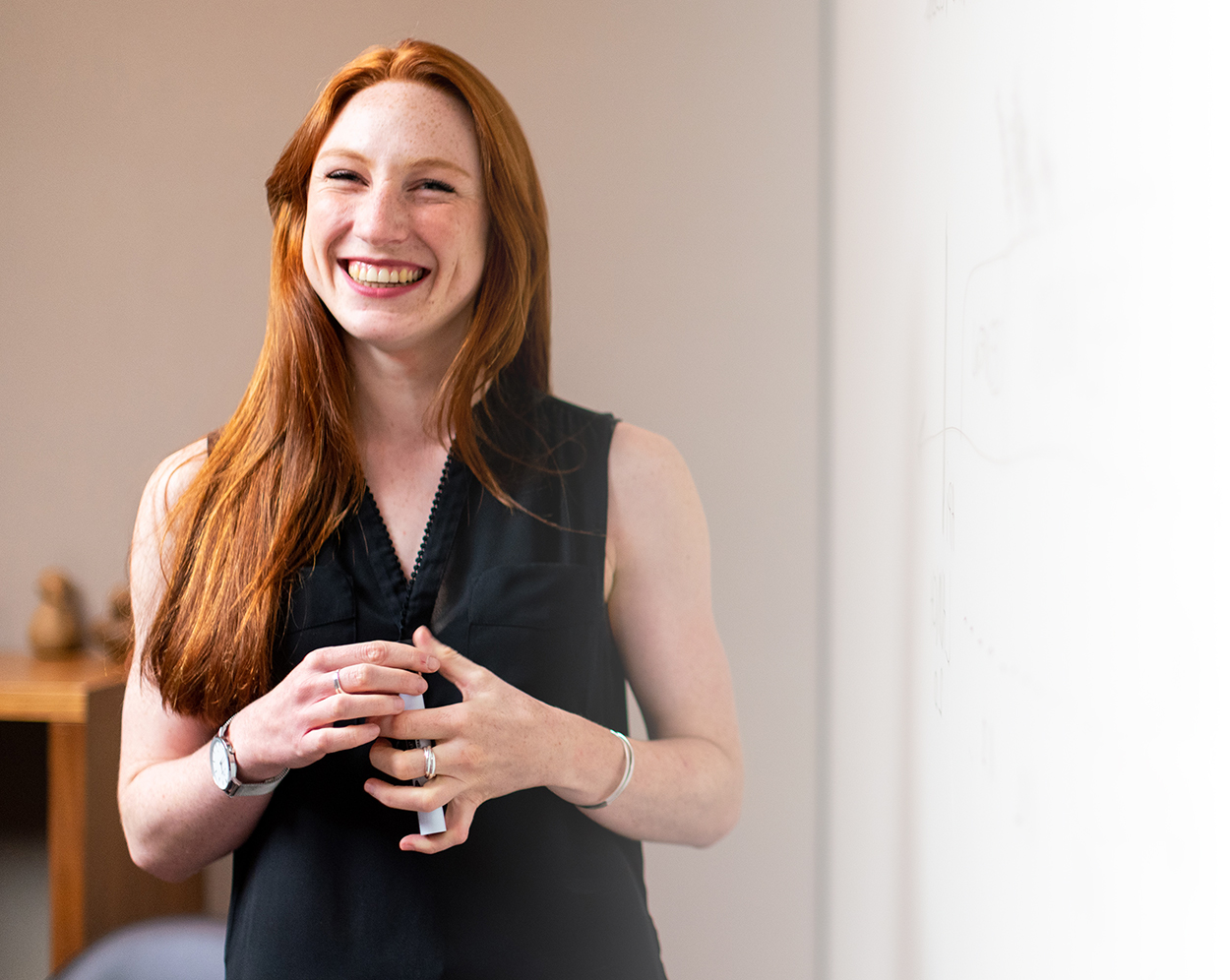 6 e-briefings a year
Access to content on our website
Access to a termly exclusive webinar
Discounts on the SEND Groups webinars
Access to our Closed Facebook Group
Offers from the SEND Group
Services and Product reviews